Welcome to Lamers Silos Ltd

Lamers Silos Ltd, serving and evolving to your needs for over 40 years, is a industry leading company offering a number of different products and services. Based out of Ingersoll, Ontario, LSL is centrally located in southern Ontario, with convenient access to the 401 corridor. With many years of experience, state of the art products and friendly service, we'll have you saving time and money!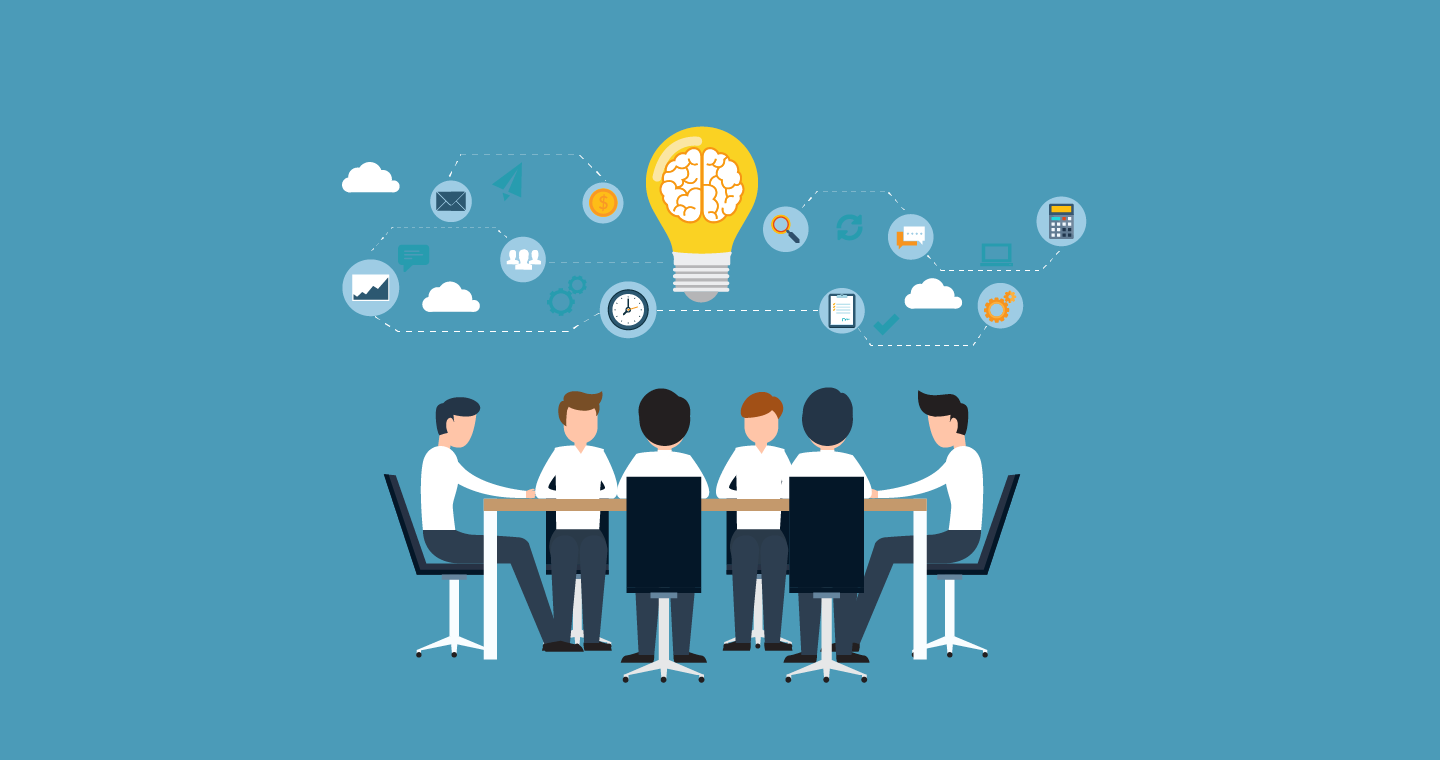 What does Lamers Silos Ltd do?

Farm buildings, from top to bottom, inside and out


Liquid Manure Storage and Bunker Silos


Residential, Commercial and Industrial Concrete forming and finishing


Farm automation, including manure, feeding and barn management


Sales and Service of Outdoor Power Equipment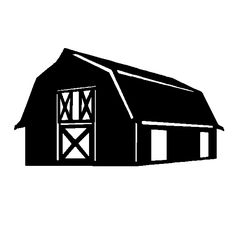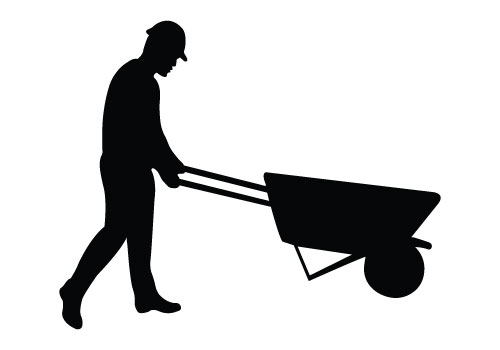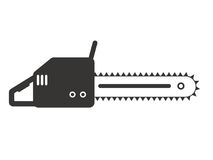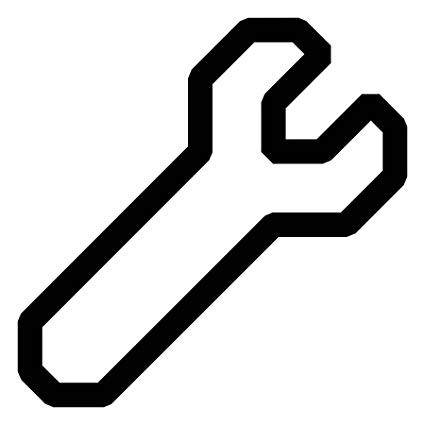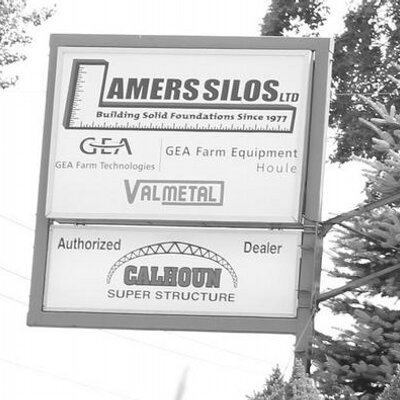 Lamers Silos Ltd - A short history

Lamers Silos Ltd was founded by brother Marty and John Lamers in 1977. Specializing the the erection of stave silos, Marty, John and their families grew and evolved the business, to meet the ever evolving needs of the agricultural industry of southern Ontario. Although Lamers Silos Ltd no longer builds upright storage silos, they construct, sell and service many different industries, in a number of different ways.
Lamers Silos Ltd is eager to earn your business!

Industry Leading Products
Lamers Silos Ltd is partnered with Worldwide Leaders in the agricultural and outdoor power equipment industry. GEA Farm Technologies offers total dairy farming solutions. Valmetal is the North American leader in manufacturing farm equipment to mechanize and automate feeding dairy animals. Husqvarna is the worldwide leader in outdoor power equipment. Lamers Silos Ltd is happy to offer these industry leading products to our customer base.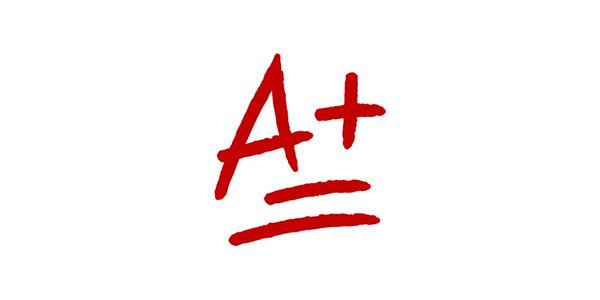 Address
403260 Robinson Road
Ingersoll, ON, N5C3J7
519-485-4578
Social
facebook.com/LamersSilos

twitter.com/@LamersSilos

instagram.com/@lamerssilosltd
lamerssilos@xplornet.com
Office Hours

Monday: 8:00 am - 4:30 pm
Tuesday: 8:00 am - 4:30 pm
Wednesday: 8:00 am - 4:30 pm
Thursday: 8:00 am - 4:30 pm
Friday: 8:00 am - 4:30 pm
Saturday: by appointment
Sunday: by appointment
Evenings: by appointment
© Copyright Lamers Silos Ltd